KNOWLES TEAM EVENTS . . .


For additional information or to reserve your seat,

Call us at 206-588-8433, or send us an email message to

[email protected]



SEE OUR EVENTS CALENDAR AT THE BOTTOM OF THIS PAGE

Scroll through the calendar and click on the event to see additional details

~ Take control of your future
~ Make your $$$ work for you
~ Learn in a fun supportive environment
~ Use CashFlow-Bucks to participate in life-like investing
~ Get motivated with like-minded people
~ Be trained to recognize good opportunities

CashFlow offers all this, and more . . .
Never played CashFlow before??
That's OK!!

CashFlow is an educational game that teaches you accounting, finance, and investing at the same time. You compete against others to get out of the "rat race" and reach your dream by using play money in realistic investing scenarios. You will begin to think about how to move forward in your financial future, while learning in a fun and supportive environment.
HUD Homes . . .
Learn how to buy . . . see the events calendar below

Learn more about the buying process. . .

click here!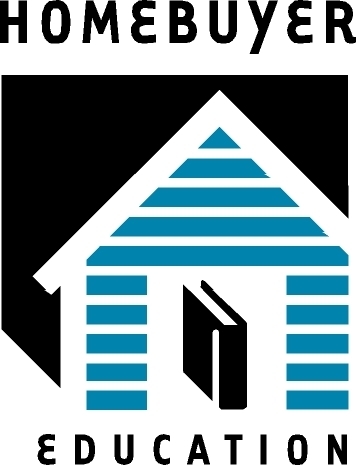 Do you or someone you know qualify to buy a home and don't know it?
Discover what it takes to qualify - quickly and easily!
Is my credit score acceptable?

Can I get better interest rates?

Can I qualify for down payment assistance?

How much home can I afford?

What do I have to do to get a grant?

Do I have enough money?
Learn about all of the available State programs!
Come find out about the programs available through the Washington State Housing Finance Commission for first time home buyers that may include a 1st mortgage and down payment assistance!
Please bring sack lunch and drink!

Money

Wi$e Women Conference . . .


Knowles Team is a Silver Sponsor

Learn more about the conferences . . .

click here!
See an event? Click on its name to get all of its information . . .